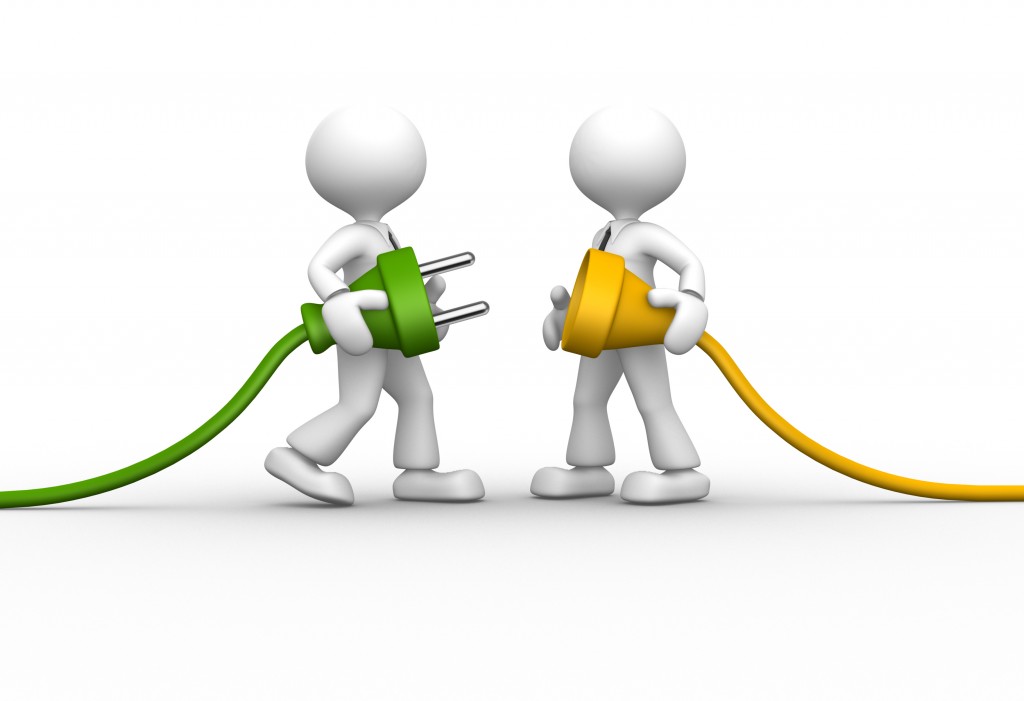 While WordPress offers a ton of features and flexibility, there is still a lot of functionality missing from the core software. The best way to fill in the missing pieces, of course, is to get yourself the right plugins.
Plugins offer all kinds of customization for site admins, however, with almost 40,000 options to choose from it the WordPress Plugin Directory, not to mention all the premium products available, it can be difficult sorting the good from the, well, not so good.

So here's a collection of free and premium must-haves, the plugins that can help take your site from good to great. I've included options for everything from caching the image optimization to security and membership.
Do you have a favorite plugin from this list? Have we missed one that you think is absolutely essential for every WordPress site? Let us know in the comments below.
10. Ultimate Branding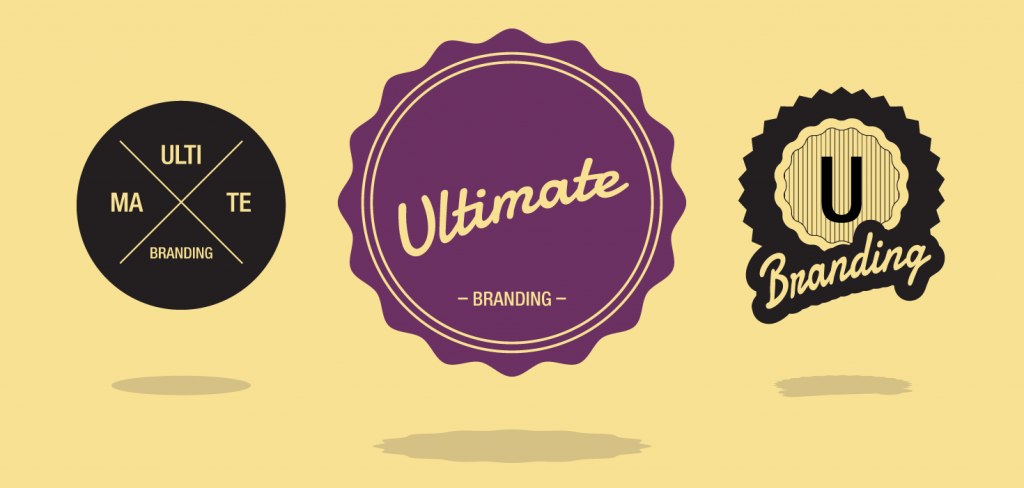 Ultimate Branding is a WordPress plugin that can help site owners display their colors, logo, company name, etc. across their entire site.
With Ultimate Branding, any WordPress branding can be changed to your brand. Instead of seeing the WordPress name and logo, your company name and logo can be displayed without needing to update a single line of code.
11. Appointments +

Appointments + is a premium plugin that is perfect for small businesses like salons, studios, and clinics. Basically, anyone who needs to manage and take appointments.
By enabling customers to book appointments directly through your WordPress site, there is no need to switch between your company website and booking system any longer.
The plugin will even integrate with PayPal to help collect payments and deposits from customers without any extra coding.
12. MarketPress eCommerce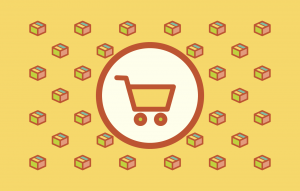 MarketPress eCommerce is one of the most comprehensive eCommerce plugins available today for WordPress. Users can create individual e-storefront marketplaces all the way up to large eCommerce networks.
With the premium MarketPress eCommerce plugin, users will get the features they need to sell any type of product – including digital downloads and material goods. There is no need for any add-ons or extensions with this all-in-one tool.
13. Membership Are you looking to offer the members of your site premium content that is not available to anyone else? The Membership plugin can help you create your own membership site by granting limited access to visitors and save premium content for paid customers.
Through this plugin, you can limit access to pages, posts, categories, videos, audio, images, PDFs, etc. The site administrator can control who sees what and when for their site.
14. Pro Sites

Pro Sites will help you create a profitable network of sites that can offer access to things like themes, plugins, storage, and domain mapping.
The plugin makes it easier for you to offer premium services to your customers. For example, site admins can offer tiered memberships to products and services they offer.
15. Yet Another Related Post Plugin

The Yet Another Related Posts Plugin (YARPP) can display a list of posts or pages that relate to the current post. This feature provides a great opportunity for your readers to see other relevant content from your site.
Users have the option of displaying only content found on their site or can make extra money by displaying sponsored content.
16. WP Smush Pro

WP Smush helps to strip down unnecessary information from your images, thus reducing their file size. The good thing is that by removing all of this information from your images, the quality is not impacted.
The end result of smaller image sizes is faster site loads, which search engines like Google love.
17. BJ Lazy Load

BJ Lazy Load can help your WordPress site load faster and save bandwidth. By replacing most images on your site with a placeholder, the plugin loads the content as it gets close to entering the browser screen when a visitor scrolls the page.
The plugin works for all post images, thumbnails, gravatar images, and content iframes. Other images within your site can also be included by using a delivered function.
18. Duplicator

Have you ever needed to backup or move an entire WordPress site from one location to another? The Duplicator plugin can duplicate, backup, move, and transfer a site.
The plugin can also serve as an easy utility for those administrators looking to backup their sites.
Need to make a clone of your production site for testing purposes? Yep, the Duplicator plugin is perfect for making a backup of a WordPress site for testing and validation.
19. Infinite SEO
Infinite SEO, a powerful WordPress search engine optimization plugin, can help to boost your sites rankings. This plugin can handle all of your SEO needs in one tool.
The meta for each post and page can easily be customized through Infinite SEO. Optimization tools, Moz integration, and automatic sitemaps are all added features of this plugin.
20. Floating Social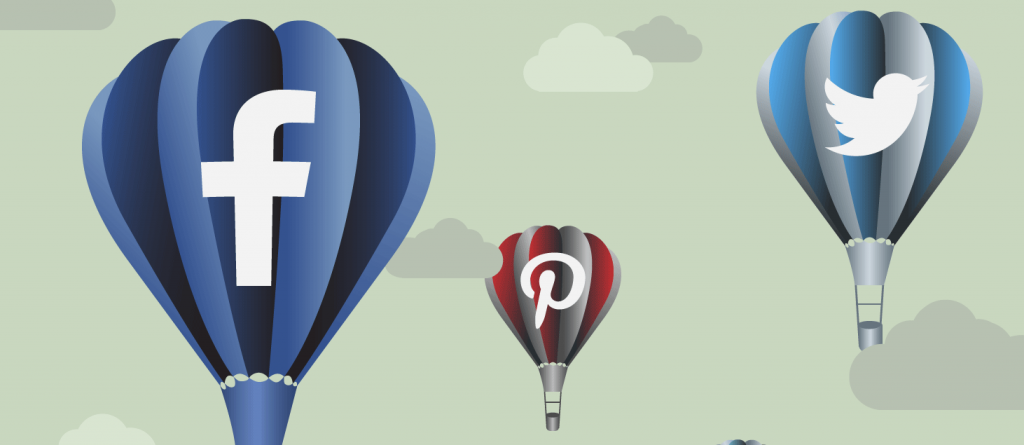 The Floating Social plugin enables users to display social share buttons on their site, which follow readers as they scroll through content.
This plugin is easy to install and configure. Users can activate only the media share buttons they want to include on their site. The social media buttons and links are responsive and can be adjusted in size and color.
21. Relevanssi
Relevanssi can replace the default search option on your site where results are sorted in order of relevance, instead of by date.
The plugin is customizable so that it can be setup to do fuzzy matching on partial words. Content can be found by matching on just one search term or it can be required that all words be found.
There is a free version of Relevanssi that supports a single site, while the premium version offers multi-site support along with other features.
22. Theme Check

Using Theme Check is a quick way to test that your active theme supports all of the current WordPress standards and best practices.
Through a simple admin menu, Theme Check will display all the results after a test is run.
Web developers should certainly take advantage of this plugin to make sure their theme supports the latest WordPress standards.
23. Broken Link Checker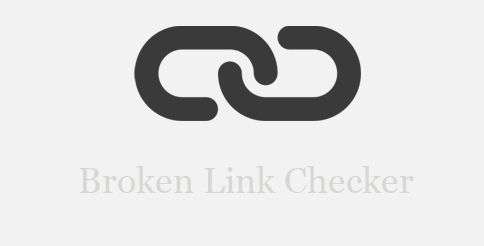 Broken Link Checker monitors the links found in your posts, pages, comments, blogroll, and more. The plugin identifies any broken links that no longer work, missing images, or any redirects.
Once broken links are identified on your site, links can be edited directly from the plugin page to avoid manually updating each post.
Source : premium.wpmudev.org
Related posts: