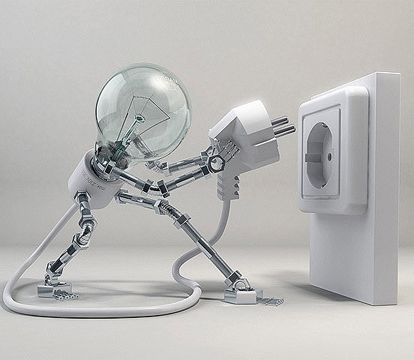 While WordPress offers a ton of features and flexibility, there is still a lot of functionality missing from the core software. The best way to fill in the missing pieces, of course, is to get yourself the right plugins.
Plugins offer all kinds of customization for site admins, however, with almost 40,000 options to choose from it the WordPress Plugin Directory, not to mention all the premium products available, it can be difficult sorting the good from the, well, not so good.
So here's a collection of free and premium must-haves, the plugins that can help take your site from good to great. I've included options for everything from caching the image optimization to security and membership.
Do you have a favorite plugin from this list? Have we missed one that you think is absolutely essential for every WordPress site? Let us know in the comments below.
1. W3 Total Cache

W3 Total Cache is designed to increase the page load speed for WordPress sites, which will improve your visitors' overall experience.
The plugin helps to increase server performance by reducing download times. By reducing page load times, overall site performance improves which helps your site's rank in search engines.
W3 Total Cache can also help to improve web server performance during high traffic periods, which is crucial for larger websites.
2. Jetpack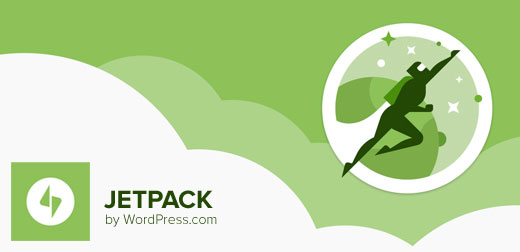 Jetpack offers a suite of powerful features for your WordPress site. Enhanced security, improved site performance, plenty of content tools, and visitor engagement features are all part of this plugin.
Additional features include spam-free Comments, Social Sharing, Related Posts, Post by Email, and much more.
Jetpack even offers a mobile theme option that is lightweight and responsive, designed for phones and tablets.
3. Akismet

Akismet helps to filter out any comments on your blog that look like spam. The plugin automatically checks comments against the Akismet Web service.
All comments will have a history for users to view that shows which comments were flagged or cleared by Akismet. In addition, those comments that were marked as spam or unmarked by a moderator will be highlighted in the history.
4. Google Analytics +

The Google Analytics + plugin allows users to easily track and view search stats for an individual site or collection of sites without leaving WordPress.
Instead of logging into your Google Analytics account, this plugin brings the data into your dashboard. Functionality within the dashboard allows for easy navigation when viewing a single site as well as multiple sites.
5. Google XML Sitemaps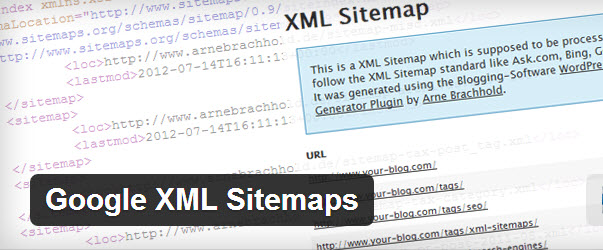 This must-have plugin will automatically generate an XML sitemap for your site. Having an XML sitemap is crucial in helping search engines better index your blog.
With a sitemap, web crawlers can see the structure of your site and retrieve the results more efficiently.
Search engines like Google, Bing, and Yahoo will be notified every time you create a post about your new content.
6. iThemes Security (formerly Better WP Security)

iThemes Security helps to fix common holes in your WordPress site from potential automated attacks. Many WordPress administrators generally don't know they have these holes or vulnerabilities, but iThemes Security can help.
Because of unknown vulnerabilities from other installed plugins, your site can be an easy target for attacks. iThemes Security works to identify and protect these holes in your site.
7. Contact Form 7

Multiple contact forms can be created and managed through this plugin. No need for extra coding with the Contact Form 7 plugin, as the form and mail contents can be easily customized through the settings.
The Contact Form 7 also supports Ajax-powered submitting, CAPTCHA, and Akismet filtering to help with spam.
8. Snapshot

Snapshot can help to backup and restore your entire WordPress site. There is no need to hire external services to help back up your site with Snapshot.
Site administrators can create and store as many snapshots (or backups) as they want. At any time, a single click of a snapshot can help restore your site to the point in time it was taken.
9. Login Lockdown

Login Lockdown will help to limit the number of login attempts from a given IP for a set amount of time. Every time there is a failed login attempt on your WordPress site, Login Lockdown will record the IP address and timestamp.

If a certain threshold of failed login attempts is passed in a short amount of time, the login function will be disabled from the IP range. This feature will help to prevent brute force password discovery attempts.

Lock out times can also be customized to fit your site's needs.
Source : premium.wpmudev.org
Related posts: